February 12, 2014 at 11:41 PM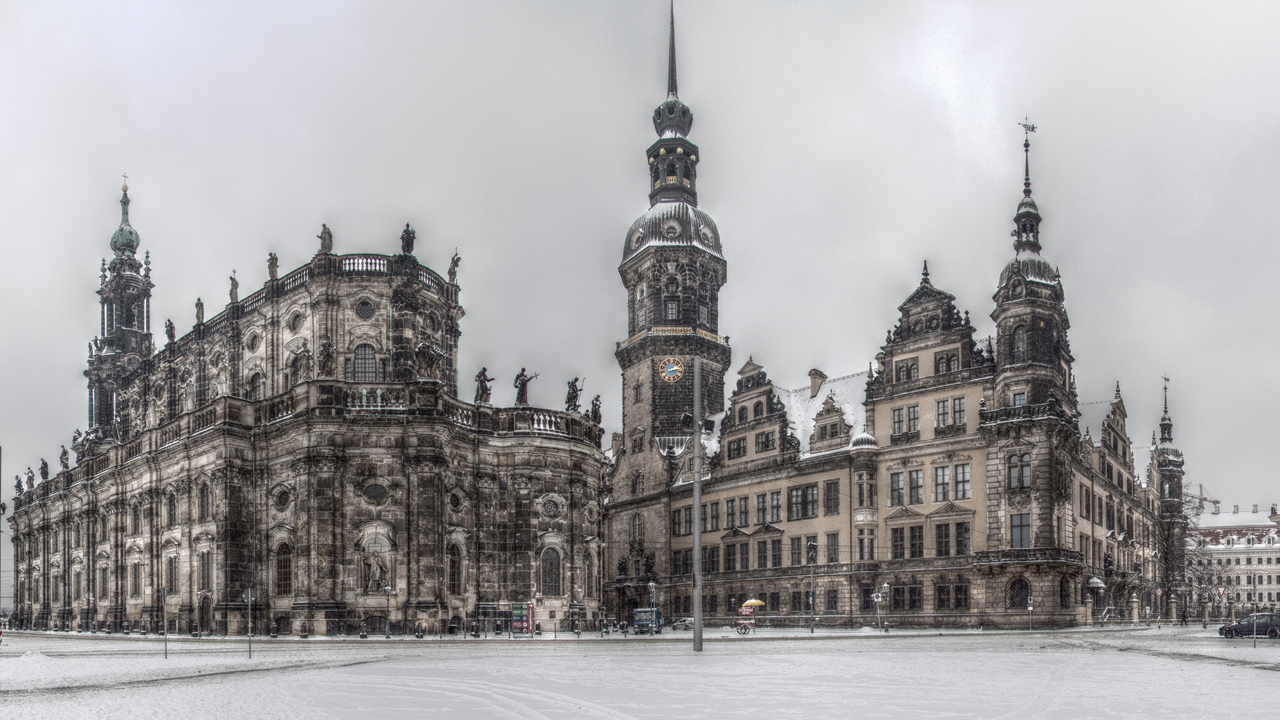 ---
Ken Follett spares not an ounce of genius in bringing his characters to life and weaving them together in electrifying narrative. His artistry is one that burdens the reader with sorting the protagonists from the antagonists, enriching each character's complexion and back story with such brio that you may just end up pulling for the whole lot as the novel winds to a close.
The Man From St. Petersburg is of course no exception, with Follett's tried and true, World War era-themed cat and mouse thriller once again taking center stage. Ever the epicure of historical fiction, Follett treats his settings with care, honoring the historical minutia and injecting them with multiples shots of hair-raising drama. The global tensions and dis-ease surrounding the two largest global engagements to date provide blueprints aplenty for building an engrossing alternate timeline.
Situated in the lead-up to the First World War in 1914 London, we find Britain pushing to secure an alliance with the Russian Empire. War seems all but inevitable, and intel indicates a low chance of Allied success unless the whole of the Triple Entente is prepared to throw their martial weight against Germany.
The man chosen to represent Russia in the negotiations is the courtly admiral Prince Orlov, nephew to a British aristocrat named Lord Walden. Importuned by no less a figure than Winston Churchill, Walden is tasked with brokering the secret bond and saving his nation from impending defeat. A delicate assignment, no doubt, but one made all the more perilous by a shrewdly intelligent and combat-adept anarchist, whose life is interwoven with the Walden household's in variously surprising ways.
Enter Feliks Kschessinsky, who might just be the most unforgettable covert agent this side of Jason Bourne. The Russian idealist is fed up with his mother country's penchant for embroiling its citizens in wars in which they have no choice in participating and vows to sever the alliance talks with Great Britain by assassinating the admiral.
Fearless yet stringently cautious, unflinchingly determined, almost too capable of evading his pesky pursuers, and ornamented with the occasional flash of charisma and sensuality, Feliks is the cloak-and-dagger character you just can't help but cheer for. (If you're a pacifist at heart, you may have all the more reason to get behind him.) His frequent bouts with Walden and the full armada of the British police force ratchet up the intensity as the walls close in around the Muscovite assassin. But Feliks finds help in the most unsuspecting of places…
Beyond the instant allure of Feliks and his skirmishes with Walden and company, Follett has also arranged equally enticing female leads who are not subordinately tossed in but who command central roles in the narrative. Walden's wife, Lydia, whose Russian past is dredged up in plot-twisting fashion, and their daughter, Charlotte, with her closeted upbringing and later affinity with the suffragette movement underway in Britain at the time, round out the exquisite cast. There isn't too much that can be shared about these two characters without giving major plot shifts away, but their presence is integral to the whole and compete with Feliks on every page for rights to the most memorable character.
Closing Thoughts
Follett's 1982 thriller has a lot to offer, from the international intrigue of anarchist subversionism hurled against the British secret police, an endearing and dynamic cast, Ludlum-esque chase scenes, sensual but not at all gratuitous sex, to the masterful pacing and pitch-perfect dialogue, all encased in a historical backdrop that will lend the reader an osmotic familiarity with prewar London. Sure, a few of the plot turns are a bit too sharp and escape sequences faintly implausible, but the gripping prose and fluorescent cast are more than adequate to keep you anchored firmly to your seat. It may not be as polished around the edges as Eye of the Needle, or as seductive as his massively medieval opus, Pillars of the Earth, but Follett's The Man From St. Petersburg is surely just as absorbing, insisting you delay that next meal just a little while longer so you can see how the current scene plays out. This is smooth escapism, enclothed in classic Follett garb.
The only question that remains: which character will you root for?
---
Note: This review is mirrored over at Goodreads and at Amazon.
Feature image: "Theaterplatz Dresden" by dhfotos
---