Archive for August, 2013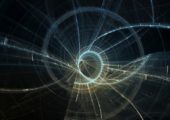 August 24, 2013 at 11:13 AM
A wonderfully helpful little book on one of the most impenetrable topics in the world of science.
read more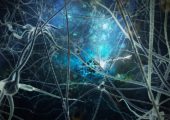 August 10, 2013 at 6:07 PM
For more than a decade, Rebecca Skloot layered herself into the Lacks' story. This is the culmination of her efforts to inject a human component into the longstanding scientific mystique surrounding HeLa.
read more