January 5, 2012 at 12:07 PM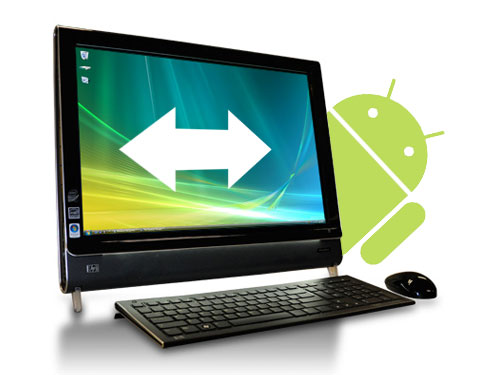 ---
Having one consistent set of bookmarks for your desktop, phone and tablet is an appealing alternative to managing different sets or manually adding them one by one. Similarly, ending a browsing session on your PC or Mac and resuming it on your handheld device is a more efficient way to use the web. As an Android user, you have quite a few options for doing this, but I'll walk through the most seamless methods that I've found.
If you're primarily a Firefox or Opera user, you can simply use their built-in synchronization features. If you use Chrome on the desktop, I'll show you how to sync your bookmarks between Chrome and Android. If you're a multi-browser user, you can use the cross-browser solution Xmarks to maintain a single set of bookmarks and one seamless browsing session, regardless of which device or browser you happen to be using. At their core, these tools help remove the discontinuity and unify browsing between your desktop and mobile device. Let's dive right in.
Firefox Sync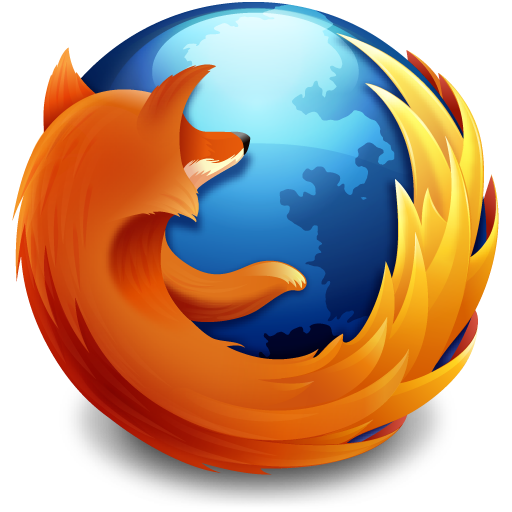 If you're a Firefox user, Mozilla's Sync feature automatically syncs your bookmarks, open tabs, history and passwords. Simply create an account to establish one persistent session across all your machines where Firefox is installed. Compared with other popular mobile browsers, however, Firefox is certainly far from the snappiest. Page loading is noticeably slower compared with the default browser or Opera, Miren and Skyfire. It can take a good 30 seconds after launching for the start page to appear. I've found  this delay to be exacerbated with Sync enabled, as it checks for open tabs from your last session as well as any new bookmarks that have been added. Firefox has a deep add-on library for both desktop and mobile though and, like the other options here, Sync can be great for quickly bookmarking a link so you can reopen it on your phone if you're heading out the door.
Opera Link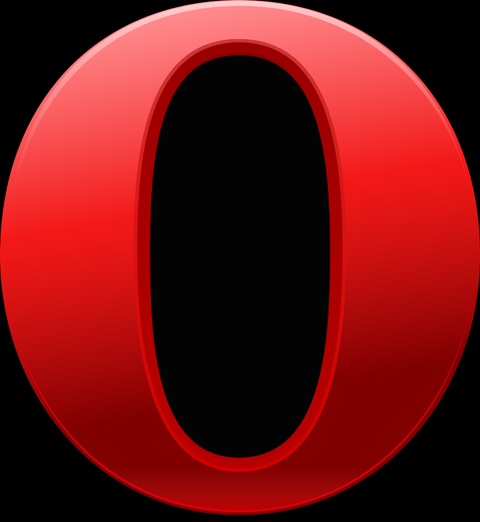 Opera is still my browser of choice on Android as it seems to offer the best combination of speed and ease of use. With Opera Link, you can synchronize bookmarks, passwords, history and searches in addition to features unique to Opera, such as notes, the personal bar and speed dial. Unlike Firefox Sync, though, open tabs from a previous session are not part of this chronic integration.
Another useful feature is that Opera automatically appends any bookmarks found in the default Android browser in a separate folder within Opera's bookmarks, eliminating the task of migrating these over yourself. When you add or delete bookmarks from the default browser, Opera will reflect those changes in the Android Bookmarks folder within Opera. This will be especially handy if you wish to use both Opera and Xmarks in tandem, described in further detail below.
Note that Opera Link is not available for the Opera Mini mobile browser (which is intended for slow data connections or limited data plans), only for the full-featured Opera Mobile. Make sure you download the right one. To establish Opera Link initially on your mobile device, navigate to the app's Settings menu –> Opera Link and enter your account information.
How to Sync Google Chrome Bookmarks with Your Android Phone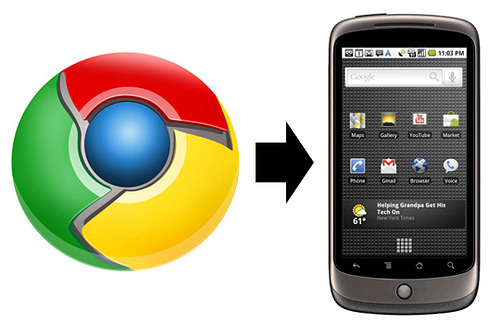 Chrome enthusiasts do not yet have an equivalent on mobile platforms. Indeed, the Chrome browser has remained notoriously absent from the Android ecosystem even though Chrome and Android's native browser both use the WebKit rendering engine. Fortunately, ChromeMarks is a way to soften the wall between desktop-only Chrome and your Android device.
To set up ChromeMarks, your Chrome account must be configured to sync bookmarks. First, make sure you are signed into Chrome by clicking the wrench icon 

. Once you're signed in, click where it says Signed in as… and under Personal Stuff –> Advanced, make sure the Bookmarks option is checked. That's all you need to do. When you open up ChromeMarks on your phone, your Google account should already be selected and you only need to hit Sync. See the video below if you need further help.
Note that this app does not sync these bookmarks to the Android default browser; you have to launch the ChromeMarks app (or hold down the search key) to access them. You can then open the link using any mobile browser you want. Also, the free version of this app only works in one direction – pushing Chrome bookmarks to Android. To create new bookmarks on your phone and push them to Chrome, you need the premium version.
Xmarks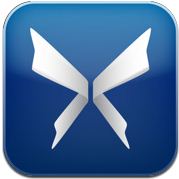 Previously mentioned Xmarks is quite possibly the best solution out there for synchronizing your bookmarks and browsing sessions across different browsers, computers and mobile devices. Compatible with Chrome, Firefox, Internet Explorer and Safari, you simply install the Xmarks add-on for each of the browsers you use, and Xmarks will consolidate each set of bookmarks into one unified list. Links added or removed within other browsers will stay consistent across all your browsers in their respective favorites or bookmarks listings.
On Android, there are three ways to access your Xmarks repository. You can download the official Xmarks Android app, which (after its acquisition by LastPass) is now a 14-day free trial, after which you must agree to a $12 annual fee to continue using the app. From the app itself, you can manage your bookmarks and open them using any of your installed browsers. You can also sync your Xmarks list to the default Android browser by hitting Menu –> Settings –> Sync folder with browser.
A second method is for users of the Dolphin HD mobile browser. Xmarks has released an official Xmarks for Dolphin HD app, which is subject to the same two-week trial and annual fee, but automatically sets up an Xmarks bookmark folder separately from any preexisting Dolphin bookmarks. This folder will stay in sync with your Xmarks archive.
The last method is to sidestep the trial and annual fee. You can simply navigate to the mobile site my.xmarks.com, using any mobile browser, and bypass the app altogether.
The only major web browser that does not yet have an Xmarks add-on is Opera. However, as mentioned above, there is a way you can you use both on Android phones and tablets. Since 1) the Xmarks app can sync bookmarks with the default browser on Android and 2) Opera Mobile contains a separate Android Bookmarks folder, that folder will always reflect your Xmarks archive. This of course requires you to pay the annual fee. Or again, you could simply jump to the my.xmarks.com mobile site.
To clarify, Xmarks is FREE for desktop use. Only the mobile apps are subject to the trial and annual fee.
Which of these options do you find most convenient? Have you found other ways of keeping your browsing more synchronized? Let me know in the comments.
---